Smashing Pumpkins' 'Mellon Collie And The Infinite Sadness' is turning 25
Publish Date

Tuesday, 20 October 2020, 11:07PM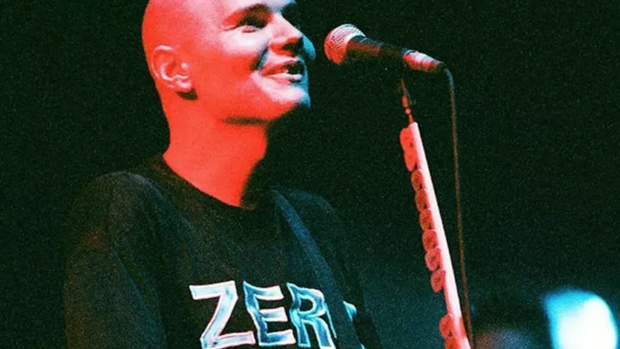 Smashing Pumpkins' iconic double album Mellon Collie and the Infinite Sadness turns 25 on Saturday (October 24), and to celebrate the band is asking fans to share their favorite stories, memories, and tracks from the album.
"To celebrate the 25th anniversary later this week of the double album Mellon Collie and the Infinite Sadness, SP wants to hear from you," reads a post on the band's Instagram. "Do you have a MCIS story or memory? What does the album mean to you?"
"Feel free to send in any photos, artwork or videos," it continues. "Your stories will be available on SmashingPumpkins.com and select submissions will be posted here."
Fans can submit their memories HERE. See the Smashing Pumpkins' post below.
While Billy Corgan and company are celebrating the milestone anniversary, they're also gearing up to release a new double album, CYR, on November 27 and have released four tracks off the album.
During a recent interview, Billy Corgan detailed the band's latest chapter. "I think this is the music that's coming out now is the things that have taken root. We've gone back to just being ourselves," he revealed. "We're good pop assassins, and I think as long as we're sort of in that space, we're good. Anybody can ascribe anything they want to it as far as stylistically, but it bears repeating that what most of the general public knows of the band is really only one small slice of the band's music. The band's sort of width was a lot wider. So this falls quite comfortably in the music that we've made through the years."
"I'm ecstatic that the reaction has been 99.9 percent positive, which obviously never happens," he added. "So something must be wrong. I'm probably dead and we're doing this interview from heaven…"
This article was first published on iheart.com and is republished here with permission