Rivers Cuomo says Weezer has four more albums and a musical in the works
Publish Date

Sunday, 14 February 2021, 10:24AM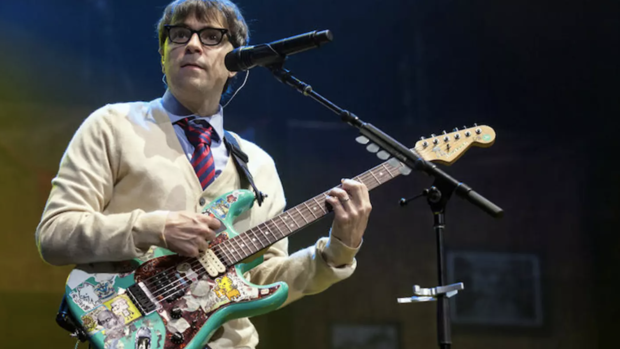 Weezer released their latest album OK Human just a few weeks ago and are planning to drop Van Weezer in May, but that's apparently not all the band has up its sleeve. During a recent interview with The Forty-Five, frontman Rivers Cuomo revealed they have four more albums and a musical in the works.
"We're working on a four-album set right now," he divulged. "I think they're going to be eight songs a piece. They're called Spring, Summer, Fall and Winter and together they're called Weezer Seasons."
Spring is currently set to come out on the first day of spring next year: March 20, 2022.
Cuomo also said he's also been working on a movie musical called Buddha Superstar with the same producer who brought Green Day's American Idiot to Broadway. "It's something I've always wanted to do, and I can't believe it's taken me this long," he said. "I think I just needed somebody else to come along and really encourage me."
This article was first published on iheart.com and is republished here with permission