Pearl Jam tribute band changes name to Legal Jam after cease and desist
Publish Date

Sunday, 24 January 2021, 12:04PM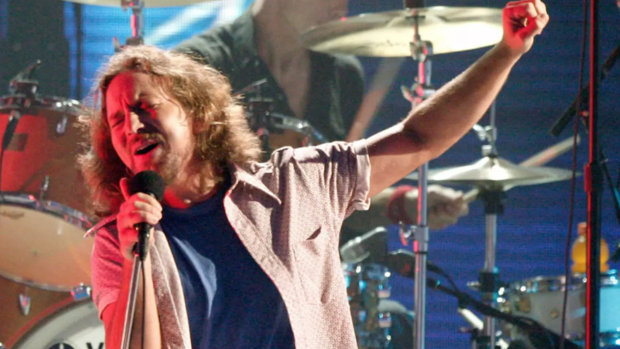 After setting "the internet on fire" by revealing Pearl Jam had sent "threatening legal letters" demanding they change their name, among other things, PJ tribute band Pearl Jamm has officially changed its name to LEGAL JAM. The UK group made an announcement on Facebook.
"A name doesn't define us. We do what we do out of love and respect for Pearl Jam," LEGAL JAM wrote. "We have always been clear that we will 'Yield' to Pearl Jam's demands and equally clear that our disappointment was only ever of the timing and manner in which those demands were made. We are proud to announce our new name: 'LEGAL JAM' which we thought would be fitting and under which we will continue to perform the music of Pearl Jam in the most heartfelt and authentic way. We look forward to reconnecting with our own fans (and other tributes) who have been so supportive through this as well welcoming the new fans who have joined us over the last week, as soon as we are back on the road."
See their Facebook post below.
The move comes after LEGAL JAM shared an open letter to Eddie Vedder and company, scorning them for taking legal action in the middle of a pandemic despite knowing about the tribute band "for years."
This article was first published on iheart.com and is republished here with permission