Pearl Jam is finally releasing its 1992 'MTV Unplugged' session
Publish Date

Friday, 11 September 2020, 1:56PM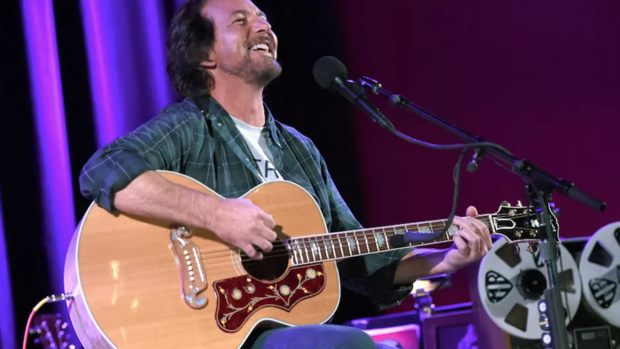 Pearl Jam is finally pressing its 1992 MTV Unplugged session to vinyl. Or, pressing it for mass release, anyway. Diehard fans know the band released the session on vinyl for Record Store Day 2019, but that was limited to a small number of pressings. Next month, it'll be available to anyone who wants it.
"Three days after completing their first American tour, Pearl Jam headed to New York to strip back songs from their debut album Ten, well on its way to becoming one of 1992's top rock albums," a description reads on Pearl Jam's website. "For the first time on vinyl, relive all seven songs featured in the MTV Unplugged broadcast, including Jeremy, Even Flow, Alive, Black and State Of Love and Trust."
Aside from vinyl, Pearl Jam's MTV Unplugged will also be available on CD and streaming platforms for the first time and is set to drop on October 22. Pre-order here and see the band's announcement below.


This article was first published on iheart.com and is republished here with permission