Noel Gallagher's only Oasis regret is that it didn't end in a fistfight
Publish Date

Tuesday, 30 March 2021, 10:08AM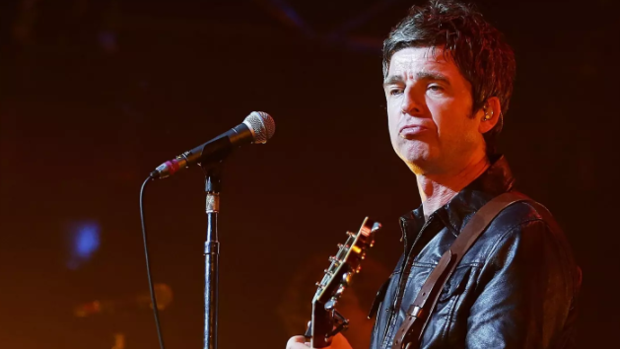 Oasis co-founder Noel Gallagher offered no indication that he and his brother Liam Gallagher are any closer to bringing back their hitmaking Brit pop group more than 11 years after their final performance.
Oasis broke up for the last time in 2009 after Noel refused to perform a concert in Paris with the band. Noel and Liam both went on to successful solo careers after the split, having only reconciled privately a few years ago (according to Liam, anyway).
Looking back, Noel told the Daily Star that Oasis should have ended in a more public and dramatic fashion than it did.
"We were getting pissed and fighting, and then [it was] me going, 'F--k it, I'm going home. F--k off!'" Noel recalls of Oasis' final days. "With the benefit of time, I don't know whether it would have been better to stay and do the gig ... which would have been like a monumental, mad f---ing Oasis gig."
While the band might not have completed its set, Noel says fans would have gotten their money's worth. He added that "the fight would have carried on to the stage, maybe not the physical fighting but the verbals between us. ... Sometimes I think, 'I wish I had the memory of that gig.' That would have been the way to go out. But it had to happen."
Reunion rumors reignited last week when it was reported the Noel and Liam entered into a joint business venture, starting up a film production company.
Noel tells the Daily Star that he never grew tired of Oasis, just of his brother.
Liam, the younger of the pair, has repeatedly called for an Oasis reunion in recent years. Last year, he suggested the brothers bring back the band to benefit COVID-19 relief efforts.
This article was first published on iheart.com and is republished here with permission
Take your Radio, Podcasts and Music with you