Noel Gallagher has no idea what the "Champagne Supernova" lyrics mean
Publish Date

Thursday, 1 October 2020, 7:09PM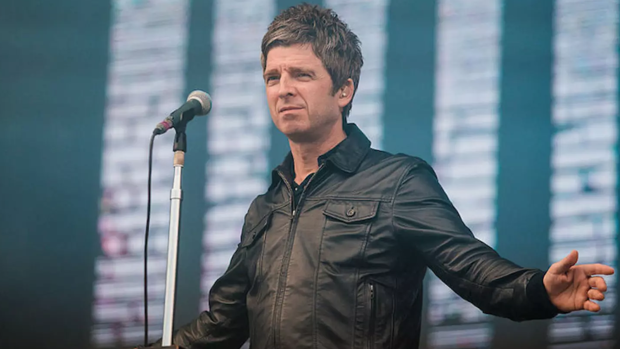 Noel Gallagher might have written the lyrics for "Champagne Supernova," but he hasn't "got a clue" what they mean.
"I was on my last tour and I was playing 'Champagne Supernova.' That song is so long, and I often find myself drifting off enjoying the song and thinking, 'What f**king does it mean?'" the singer recalled during a recent interview about the 25th anniversary of Oasis' seminal album (What's the Story) Morning Glory? "You know, 'Walking down the hall faster than a cannonball' — what the f**k is all that about? And I should know, 'cause I wrote it, and I haven't got a clue."
Despite having no idea what the lyrics mean, Gallagher went on to admit the song's ability to stand the test of time is what's really important. "It was somewhere in the north of England that I happened to glance up at the crowd," he explained. "It was just a sea of teenagers, all young lads, all with their tops off on each other's shoulders, singing the words of a nonsensical song by a band that were broke up when… they were two years old when the band f**king broke up. So I think to myself sometimes, you know, 'That's what it means.'"
"Because we recorded it and it was written while we were still relatively young," he added. "It still appeals to young people, and it's gone through three or four generations now."
This article was first published on iheart.com and is republished here with permission