Nirvana producer reveals why he thinks 'Nevermind' stands the test of time
Publish Date

Monday, 11 January 2021, 8:55AM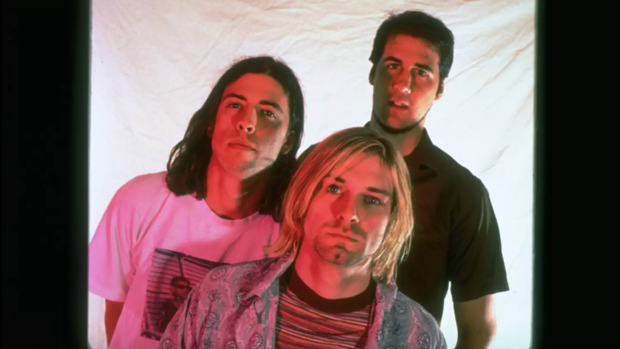 Butch Vig is musician and producer supreme, and during a recent interview with XS Noize about his band 5 Billion in Diamonds' latest album, the conversation veered to recording Nirvana's Nevermind. Though it's considered a masterpiece in grunge, Vig noted that it actually didn't receive good feedback upon its release.
"The record, at that time, got a long of negative feedback. People were saying it is too produced, it is overproduced – and that is just laughable," he said. "Because it is like – 8 tracks of drums, Bass, one of two guitars, and Kurt sometimes doubling his voice, either he would add in harmony or Dave would sing in harmony. Of the 24-tracks, maybe I used 13 or 14 tracks. Maybe 15 on some songs, but It was dead simple!"
Its production is one of the reasons why Vig thinks the 29-year-old album is still as influential as ever. "I think that is one reason why the record has stood the test of time – It does not sound gimmicky," he divulged. "Some records have a sonic stamp on them where you can say,'Oh, it's 1987 because of that keyboard sound' or 'That's the early 80's. I can tell it by the giant snare-drum sound!.' I think the production makes Nevermind sound timeless – to a certain extent because it is just bass-drums-guitar and a singer."
Though Vig considers Nevermind timeless, he doesn't think it would have the same cultural impact if it was released today.
"I think it would be tough to repeat that zeitgeist moment," he told NME in a recent interview. "If Nevermind came out this week, despite being a great record, it would not have the same cultural impact. It was perfect timing coming out when there was a shift in music and it felt like a revolution. I can see that happening again, but not in the same way."
This article was first published on iheart.com and is republished here with permission