Muse reminisce about making 'Absolution' on its 17th birthday
Publish Date

Thursday, 1 October 2020, 10:08AM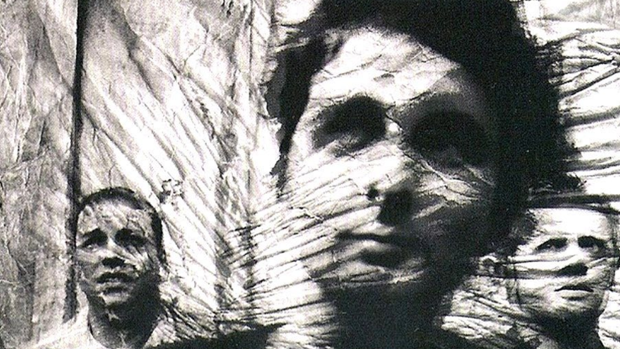 Muse's third album Absolution is 17 years old (!!!) and to celebrate the milestone, the band reminisced about what was going through their heads while they were making it.
"When we started actually putting the songs for the album in order, the first track was Apocalypse Please," drummer Dominic Howard recalled on Instagram alongside a throwback photo of the band and album art. "We wanted to put that first because it kind of sets a scene; it's like a theatrical song about the end of the world, really. A lot of the other songs are kind of related to that track, in a way of dealing with that possible situation, but possibly making it better for yourself."
The album may be nearly two decades old now, but that theme is eerily fitting for 2020. Check out Muse's nostalgic below.
Though many bands' plans were completely upheaved by the coronavirus pandemic this year, Muse lucked out: they were taking the year off anyway.
During a chat with Rolling Stone in May, frontman Matt Bellamy revealed Muse's plans for the future. "It depends on what happens in the world, but at the moment we're planning on getting together, ideally in the place we all came together, Devon in Southwest England, and sort of get back to our original ways," he said. "And even get back to the way we originally used to make music by meeting a couple of times a week to rehearse."
"The idea was to do that in 2021. If that goes well, get an album or a bunch of songs together and potentially hit the road again in 2022," he added.
It was good timing for Muse to take a break. In June, Bellamy and his wife Elle Evans welcomed a baby girl named Lovella.
This article was first published on iheart.com and is republished here with permission