Muse NFT album to become first new chart-eligible format in seven years
Publish Date

Wednesday, 3 August 2022, 11:05AM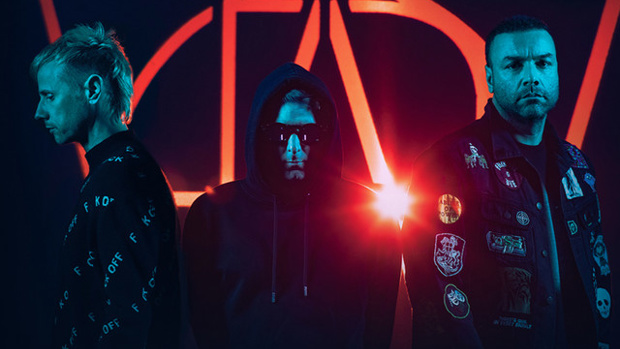 When Muse release their ninth studio album, Will of the People, the NFT edition will become the first release of its kind to qualify for the charts in the UK and Australia. It is the first new format to be added to the charts since album streams in 2015.

It will be sold via the "eco-friendly" NFT platform Serenade, which sold official Brit awards NFTs for around $20NZD each in February.

Serenade's founder, Max Shand said, "What a fan wants is something simple and understandable but that gives them a sense of proximity to an artist and a sense of recognition from other fans."

Unlike with many NFTs, buyers will not require a crypto wallet. After the purchase is made on Serenade's website, a digital wallet is created and the NFT transferred to that wallet. If users have an existing crypto wallet, such as for BitCoin or Ethereum, they can use that.

"There has been loads of noise about NFTs being the future of music, the future of entertainment, the future of ownership," says Martin Talbot, chief executive of the OCC. "It's great this is becoming a reality."

Read more at theguardian.com
Take your Radio, Podcasts and Music with you