Motörhead's new 'Ace Of Spade' candle features a unique scent
Publish Date

Thursday, 24 September 2020, 9:09AM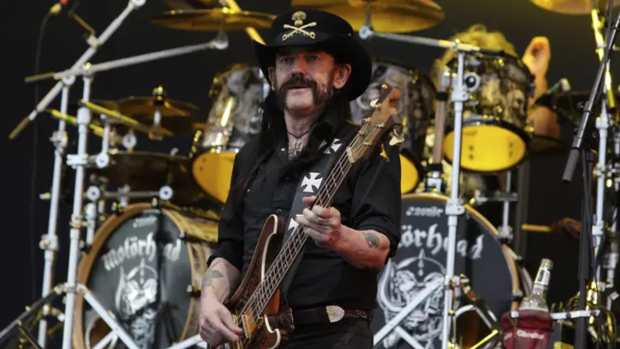 If you ever got into a dressing room at a Motörhead concert, you might have some concept of what an "Ace of Spades"-branded candle should smell like.
For the rest of us, we have the Evoke Candle Co.'s latest offering to fill in the blanks.
And honestly, if you're going to create a pleasant spin on whatever odor Motörhead emitted circa 1980, you couldn't do much better conceptually than something called "smoked whiskey."
The new candle is housed in a jet black holder, emblazoned with the Ace of Spades album artwork and one of frontman Lemmy Kilmister's most immortal quotes, "Born to Lose, Live to Win."
Evoke Candle Co. founder Gina Giambalvo-Glockler recalled her first experience with Ace of Spades via a press release, announcing the partnership with one of rock's most iconic underground acts.
"I remember the first time I laid eyes on the Ace of Spades album — it was 1980 in Dallas, Texas. I went to our local record store and as always straight to the import section because everyone knew that was where the best new music was to be found," Giambalvo-Glockler said. "I saw the cover and I had to have it. As soon as I got back home, straight onto the turntable it went and that was it — I was hooked for life! We are proud to partner with Motörhead and Global Merchandising Services on our 'Ace Of Spades' candle."
Pre-order the 'Ace of Spades' candle HERE
This article was first published on iheart.com and is republished here with permission