Metallica mourns loss of Megaforce co-founder who gave band its first break
Publish Date

Tuesday, 12 January 2021, 10:33AM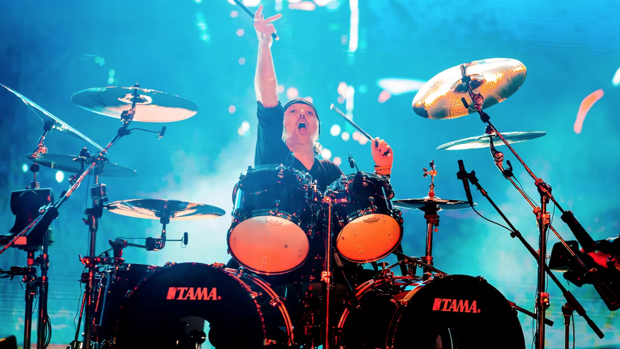 The heavy metal community is mourning the death of one of its most important offstage figures, Megaforce Records co-founder Marsha Zazula, who died over the weekend at age 68.
Marsha and her husband Jon Zazula signed Metallica to its first record deal in 1983 and set the band on its path to becoming one of the biggest-selling, most influential rock bands of all-time.
Lars Ulrich acknowledged Marsha's passing in a statement via Instagram and explained her extraordinary role in Metallica's career and in his life.
"Thank you Marsha for making it happen," the drummer wrote. "For supporting us, for encouraging us, for advising us, for sheltering us, for feeding us, and most importantly for cheering us on and along with your husband Jonny, believing the possibilities of how a gang of misfits and outsiders like ourselves could connect with a larger and likeminded audience.
"You were an incredibly selfless matriarch and we'll be forever grateful for the impact your had on our lives. Rest In Peace."
Metallica briefly lived with the Zazula's on the band's first trip out to the East Coast in the early-'80s.
Megaforce records launched the band's career, releasing its first two albums, Kill 'Em All in 1983 and Ride the Lightning in 1984, after which Metallica landed a major label opportunity with Elektra Records.
At times Megaforce's roster of artists also included Anthrax, Testament, Overkill, Ace Frehley, Ministry, King's X and others.
This article was first published on iheart.com and is republished here with permission