Linkin Park react to Nandi Bushell's "awesome" cover of "Numb"
Publish Date

Monday, 14 June 2021, 9:21AM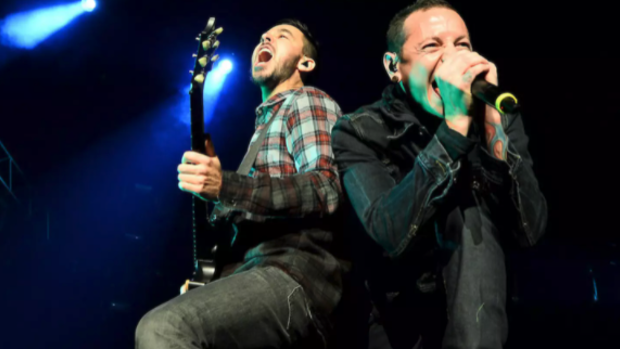 Nandi Bushell's been diving into harder music lately. Just weeks after crushing Slipknot's "Duality," the 11-year-old prodigy slayed Linkin Park's "Numb" on drums.
"I discovered @linkinpark [this] week!" she captioned the post on Twitter. "So many great songs! So this is #numetal! I like the keyboards and the DJ scratching. #chesterbennington had such an incredible voice. He sang with real #power. Loving your work robbourdon @BradDelson @joehahnLP davefarrell @mikeshinoda #linkinpark"
Unsurprisingly, the cover found its way to the band's eyes. "Wow, this is awesome @Nandi_Bushell" they tweeted.
Bushell then reacted to their reaction, gushing over their response. "Yes! Wow! This is amazing!!!" she wrote. "@linkinpark thank you so much! Your music is so so so good!"
See the interaction and watch Bushell's impressive cover below.

After a standout year in 2020 that saw Bushell beat Dave Grohl in a drum battle and release her first original music, the young rock star hasn't slowed down in 2021. Aside from continually impressing the world with her covers, she also recently revealed that she had been named Cartoon Network's first ever musician in residence.
A few months ago, Bushell said she hopes to win a Grammy by age "14 or 15," and she's definitely on the right path!