Liam Gallagher doesn't see "the point" in following people on Twitter
Publish Date

Friday, 6 October 2017, 9:03AM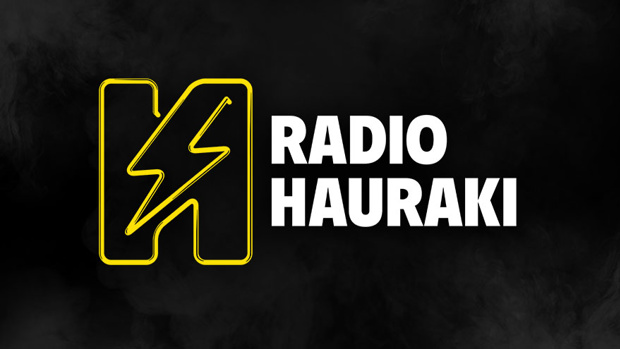 The 45-year-old former Oasis frontman might be a prolific user of the social media platform, but despite having an impressive 2.33 million followers, the star doesn't follow a single user himself, as he believes that should be left to "private detectives".
He said: "What's the point? I'm not into following anyone, it gets complicated then doesn't it? 'You're following him, why aren't you following me? Can you follow me?' What do you think I am, a private detective? I'm just doing my thing, you're either following me or you don't."
The 'Wall of Glass' hitmaker doesn't even follow any of his family - including children Molly, 20, Lennon, 18, Gene, 16, and Gemma, four - on the micro blogging site, despite his two sons "always" asking him to follow them back.
He added: "My kids are always going 'Can you follow me?' What for, I'm your dad I can see you here now!"
Meanwhile, the 'For What It's Worth' singer also revealed his most bizarre interaction with a fan, which occurred whilst he was out for his morning run, and encountered a man who decided to pull his trousers down in front of the rocker.
He recalled during an interview with Dave Berry on his Absolute Radio Show: I am on the heath about 6am one morning, and a geezer comes up to me and he goes 'Liam can I have a picture?' I said 'Come on, I'm in my running gear not now.' And he goes 'Are you still a John Lennon fan, do you want to see my tattoos?' 
"I'm stood there jogging on the spot cos I'm keeping my heart rate up. I was expecting him to whip his arm up to show me his John Lennon tattoo on his bicep, but he whips his keks off. He is stood there in his little Y fronts, and he has this whole John Lennon thing all the way down leg on his thigh to his toe. 
"It's only me and him on the heath, there's a geezer there with his keks down and so I've just sprinted off and left him. He's going 'Don't you like it?!'"

This article was first published on BANG Showbiz and is republished here with permission.
Take your Radio, Podcasts and Music with you