Led Zeppelin documentary "no one thought could be made" is now complete
Publish Date

Tuesday, 3 August 2021, 9:00AM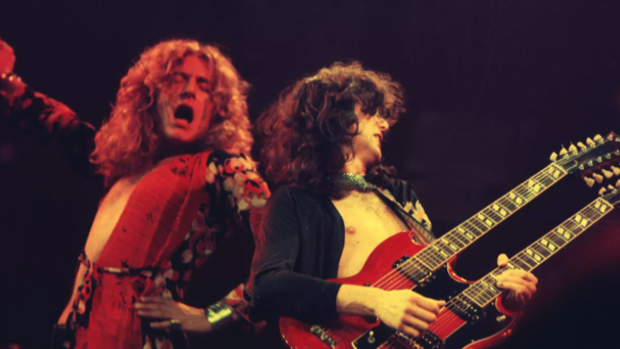 The first-ever authorized Led Zeppelin documentary is complete.
First announced in 2019, the film is called Becoming Led Zeppelin. It is the first documentary in which the band has participated in its 50-plus-year history.
Director Bernard MacMahon says his team was granted unprecedented access for interviews and research. The result is a film "no one thought could be made," he said (per Variety).
"The band's meteoric rise to stardom was swift and virtually undocumented," he points out. "Through an intense search across the globe and years of restoration of the visual and audio archive found, this story is finally able to be told."
A release date and/or platform has yet to be announced.
Becoming Led Zeppelin features never-before-seen archival photos and video, buoyed by state-of-the-art audio transfers of the band's music and the music of those who shaped the Zeppelin sound.
It also includes new interviews with surviving Zep co-founders Jimmy Page, Robert Plant and John Paul Jones, as well as rare archival interview clips featuring late-drummer John Bonham.