Late '80s Radiohead cassette tape with unheard songs is up for auction
Publish Date

Friday, 22 January 2021, 7:42AM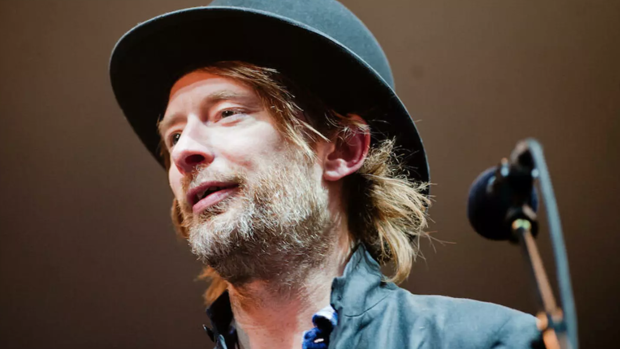 If you've ever wanted to own a piece of Radiohead history, your chance has officially arrived.
Before being Radiohead, the band was known as On A Friday (named for the day they had band practice) and a cassette tape with demos of six songs — three previously unheard — has made its way to the auction block.
As described from the auction site, the cassette tape is from 1987-1988 and the inlay card was designed by Thom Yorke himself. Yorke's handwriting can also be seen on the tape itself and is a rare piece of merch for any hardcore fan.
The three undocumented songs on the cassette are: "Promise Me," "Boy In A Box," and "These Chains" with the other three songs being ones diehard Radiohead fans will recognize: "Happy Song," "To Be A Brilliant Light," and "Sinking Ship."
The auction has already surpassed the estimated price of $2,000 with the current bid at £4,200 (approx. $5,730). It will end next Tuesday (January 26) and you can bid here.
The rare cassette is part of the auction house's bigger punk, indie, and new wave auction. Fans can also bid on memorabilia from Oasis, The Clash, Joy Division, Sex Pistols, The Smiths, and more.
Those items range from signed postcards, LPs, original tour posters, and demo tapes — you can check them out here.
Radiohead recently auctioned off Yorke's iconic bowler hat to raise money for Cahonas Scotland and Testicular Cancer Education and Awareness and the auction raised over $11,000 for the charities.
This article was first published on iheart.com and is republished here with permission