Kevin Parker gives fans an update on new Tame Impala music
Publish Date

Friday, 18 February 2022, 7:00AM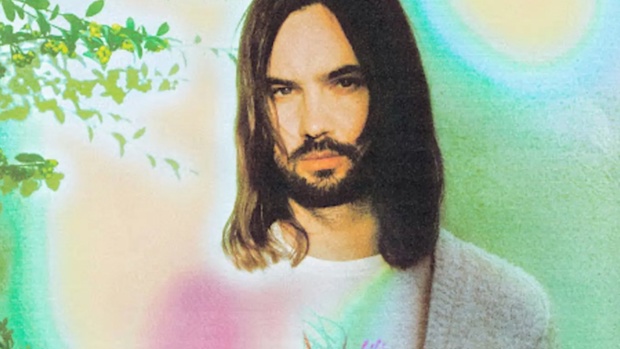 It took Kevin Parker nearly five years to release The Slow Rush after Currents, but the Tame Impala mastermind revealed that fans might not have to wait so long between albums this time around.
In a conversation with the Sydney Morning Herald, Parker said that he plans to have "another Tame Impala album done sooner than what has been the pattern for me."
"I'm always making music, that's kind of all I know how to do," he said. "I'm just here in the studio by myself. There could be an apocalypse going on outside, and it probably wouldn't affect it."
Park reiterated his point later in the interview, saying that Tame Impala is "always in my mind, always there, so I wanna do [another album] soon."
He also added that while there are "more dimensions to me making music" than in the past, the project "will always be something more special to me than anything else and the thing I put the most love into."
While fans wait for a new album, Tame Impala is gearing up to release a deluxe version of The Slow Rush on Friday (February 18).
Take your Radio, Podcasts and Music with you