John Lennon's killer says he deserved death penalty
Publish Date

Thursday, 24 September 2020, 9:07AM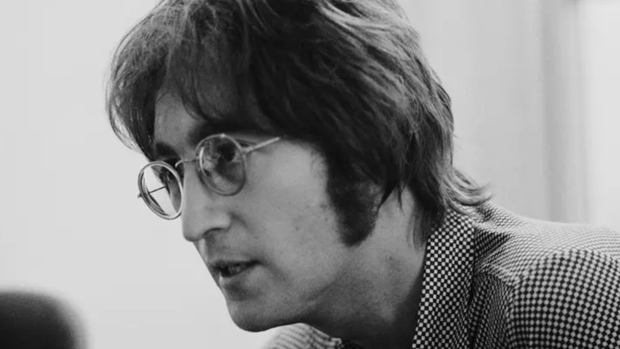 The man who shot and killed John Lennon in 1980 said in a recent parole hearing that he deserves the death penalty for the crime.
Mark David Chapman has been in prison since his arrest almost 40 years ago, though he is eligible to apply for release every two years.
In the transcript of Chapman's most recent hearing, August 19, the murderer extended an apology to Lennon's widow, Yoko Ono.
"I just want to reiterate that I'm sorry for my crime," he told the parole board at the Wende Correctional Facility in New York. "I have no excuse. This was for self-glory. I think it's the worst crime that there could be to do something to someone that's innocent."
Chapman had previously admitted that he targeted the former Beatle, stalked him and shot him in the back in New York City simply because of Lennon's fame.
Chapman says he is haunted by the pain he caused Lennon's family, his children and his widow, Ono.
"I'm sorry for the pain that I caused to [Ono]. I think about it all of the time. ...When you knowingly plot someone's murder and know it's wrong and you do it for yourself, that's a death penalty right there, in my opinion. Some people disagree with me, but everybody gets a second chance now. I deserve zero, nothing. If the law and you choose to leave me in here for the rest of my life, I have no complaint whatsoever."
New York State abolished the death penalty in 2007.
Chapman's latest appeal was rejected, with the board ruling his release "would be incompatible with the welfare of society."
This article was first published on iheart.com and is republished here with permission