Iconic rock producer Keith Olsen dead at 74
Publish Date

Monday, 16 March 2020, 9:37AM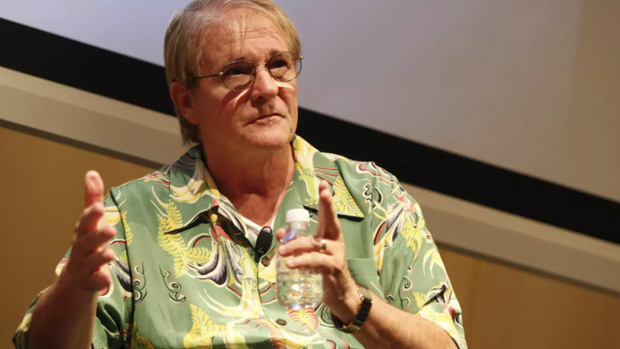 Iconic rock producer Keith Olsen has died at the age of 74. His daughter Kelly Castady told The New York Times he died of a cardiac arrest on March 9.
The producer's resume includes albums by the Grateful Dead, Santana, Pat Benatar, Whitesnake, Rick Springfield, Ozzy Osbourne and Scorpions, among others; however, he was best known for introducing Mick Fleetwood to Stevie Nicks and Lindsey Buckingham. At the beginning of his career, Olsen produced the duo's 1973 album Buckingham Nicks. After playing a song to Mick, he quickly asked Nicks and Buckingham to join his band, Fleetwood Mac.
"Mick Fleetwood had asked us to join Fleetwood Mac, sight unseen," Nicks told The Observer in 2011. "Keith Olsen had played him Buckingham Nicks, and told him Lindsey and I came as a pair." He went on to produce the band's self-titled debut album in 1975.
He went on to produce or co-produce the Grateful Dead's Terrapin Station (1977), Santana's Marathon (1979), Pat Benatar's Crimes of Passion (1980) and Precious Time (1981), Rick Springfield's Working Class Dog (1981), Whitesnake's Slide It In (1984) and Whitesnake (1987), Ozzy Osbourne's No Rest for the Wicked (1988), and Scorpions' Crazy World (1990).

This article was first published on iheart.com and is republished here with permission