Publish Date

Wednesday, 24 November 2021, 7:53AM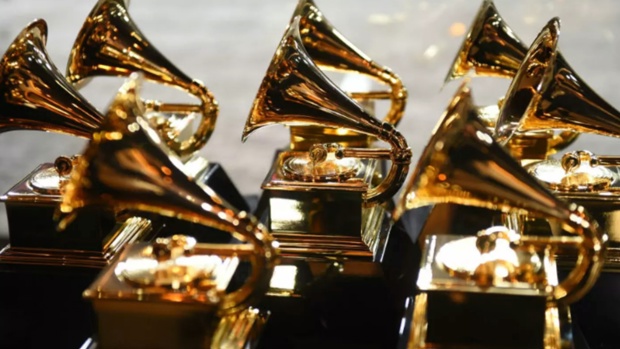 The Recording Academy has unleashed the nominees for the 64th annual ceremony.
The upcoming ceremony marks the first year that the selections have been chosen after big changes to the nomination process. Earlier this year, it was announced that anonymous selection committees have been ditched in favor of more than 11,000 votes to choose nominees in select categories, with full membership allowing voters to weigh in on categories like Album of the Year and Song of the Year.
The 2022 Grammy Awards will take place in Los Angeles on January 31 live on CBS.

Below are the rock/metal nominations.
Best Rock Performance
"Shot in the Dark" - AC/DC
"Know You Better (Live From Capitol Studio A)" - Black Pumas
"Nothing Compares To You" - Chris Cornell
"Ohms" - Deftones
"Making A Fire" - Foo Fighters

Best Rock Song
"All My Favorite Songs" - Weezer
"The Bandit" - Kings of Leon
"Distance" - Mammoth WVH
"Find My Way" - Paul McCartney
"Waiting On A War" - Foo Fighters

Best Rock Album
'Power Up' - AC/DC
'Capitol Cuts — Live From Capitol Studio A' - Black Pumas
'No One Sings Like You Anymore Vol. 1' - Chris Cornell
'Medicine At Midnight' - Foo Fighters
'McCartney III' - Paul McCartney

Best Metal Performance
"Genesis" - Deftones
"The Alien" - Dream Theater
"Amazonia" - Gojira
"Pushing The Tides" - Mastodon
"The Triumph Of King Freak (A Crypt Of Preservation And Superstition)" - Rob Zombie

See the full list HERE