Geezer Butler is writing a memoir about Black Sabbath
Publish Date

Wednesday, 7 October 2020, 9:31AM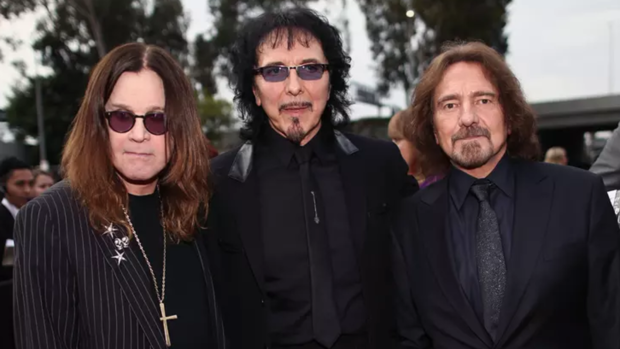 Black Sabbath bassist and co-founder Geezer Butler has been using his extra time at home this year to write a memoir about his early life and career.
The Rock and Roll Hall of Famer says he hasn't had so much time at home in 50 years. Despite how much his dogs and cats appreciate his presence around the house, his wanderlust has called him back to the road, even if it's been with no gigs on his schedule.
"Based here in Los Angeles, I have ventured out on some amazing road trips, mainly in Utah, my favorite state in the USA, but apart from that I've read [a lot] of books, watched a lot of TV, eaten too much dabbled with various new basse — mainly five, six- and even seven-string basses," Butler told Australia's Wall of Sound in a new conversation.
He's also done a fair bit of reminiscing, as 2020 as marked the 50th anniversaries of Black Sabbath's first and second albums, the self-titled and Paranoid.
The milestones prompted him to start up a new project.
"I'm currently putting together a book about growing up in Aston, Birmingham, and how Sabbath came about... but I'm really enjoying semi-retirement and not having to do or be anywhere, especially after being away from home for most of the last 50 years."
Butler is comfortable putting pen to paper, as he was Black Sabbath's primary lyricist during his time with the band. Regarding his new endeavor, he says a little nostalgia can do wonders for one's spirit during hard times.
"Every generation, as they get older, wants to look back fondly on their younger years, and music is a great way of reviving those feelings they had in their younger days," he said.
Black Sabbath is celebrating 50 years since Paranoid with a massive 5-LP vinyl box set coming this Friday, October 9.
This article was first published on iheart.com and is republished here with permission