Flea Explains Why He Doesn't Like Taking Pictures With Fans...
Publish Date

Monday, 8 August 2022, 10:47AM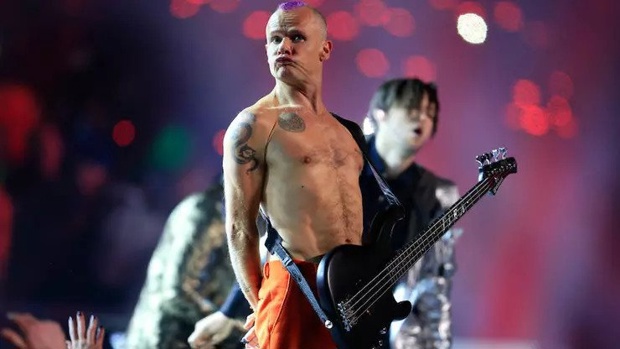 If you ever get the opportunity to meet Flea, do not ask him to take a picture. The Red Hot Chili Peppers bassist explained why he doesn't like taking photos with fans after one graciously thanked him and singer Anthony Kiedis on Twitter for talking to him and his friends at a recent show.

"Thank you (and AK) for being so kind and genuine while meeting us," the fan wrote. "You both are such rays of sunshine; you didn't have to stop and chat but you did and I hope you know that you really impacted our lives. we love you and AK with all of our hearts!"

Flea then chimed in, writing: "It's because you all generated a kind and gentle light, and you didn't ask for a picture. We are always down to talk and chat; asking for a photo ruins it instantly."
When a fan then asked Flea what was wrong with asking for a photo, he said: "There's is nothing wrong with it. But it ruins having actual conversation. It is a transaction"
This article was first published on iheart.com and was published here with permission.
Take your Radio, Podcasts and Music with you