Flea admits he's thought about quitting Red Hot Chili Peppers
Publish Date

Sunday, 10 January 2021, 8:43AM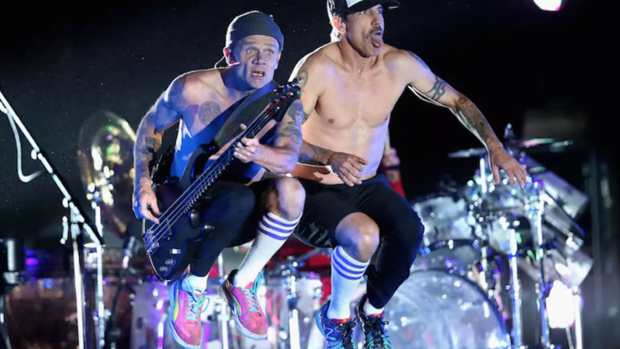 Thirty-seven years is a long time to be in a band, just ask Flea. The bassist formed the Red Hot Chili Peppers with Fairfax High School classmates Anthony Kiedis, Hillel Slovak, and Jack Irons in 1983, and though a lot has changed since then, it's still a long time to be doing, well, anything.
During a reflective interview with The Guardian, Flea admitted that there have been times when he's thought about quitting, but a single joyous moment will pull him right back in.
"I've been up and down about the band so many times. I've thought: Can we continue without repeating ourselves?' or: 'I don't want to do it any more, I want to grow, I don't want to be held prisoner by money, fame or power,'" he divulged. "Then we'll play a great show or write a song that has me tingling with excitement and I'm completely in love with it again."
Speaking of "tingling with excitement" while writing a song, guitarist John Frusciante recently revealed that RHCP are "moving ahead with what we're doing, writing new music." Hopefully that means we'll be getting the followup to 2016's The Getaway sooner rather than later. Fingers crossed!
This article was first published on iheart.com and is republished here with permission