Fender renews free access to its guitar lesson app through end of 2020
Publish Date

Saturday, 3 October 2020, 12:52PM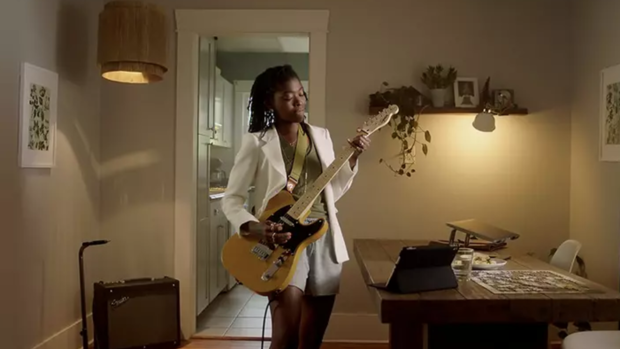 The 2020 pandemic shutdowns have been a whammy on multiple levels: everybody has been affected physically, emotionally and/or financially.
With so much less to do away from home, 2020 would be a great time to find a new hobby or recommit to an old one. But for those of us uneasy about our finances during this uncertain time, free is the way to be.
If you want to get better at guitar or start learning from square one, Fender is making its Fender Play guitar lesson app available for free for the rest of the year!
Just register at Fender.com/PlayFree to get started.
"When quarantine began, we invited the world to make some noise with free access to Fender Play," the iconic guitar-maker said in a press release. "Six months in, the world is louder than ever — and music still has the power to connect us all. So until 2020 is over, our invitation is back, 3 months of free online guitar, bass and ukelele lessons. No cost. No catch. Just music. Let's play on through to the other side. Play Loud. Play Free. Play On."
That pandemic provided no shortage of complications for artists and the live event industry. But the data suggests that when concerts come back, more people will be ready to play than ever.
Fender Play's user base grew nearly 500 percent after it announced complimentary access to the app in April. The New York Times reported last month that the already strong guitar industry has come storming back this year as people have reinvested in their favorite instrument.
This article was first published on iheart.com and is republished here with permission