Dave Grohl says Foo Fighters will resume tour as soon as they're allowed
Publish Date

Tuesday, 17 March 2020, 8:33AM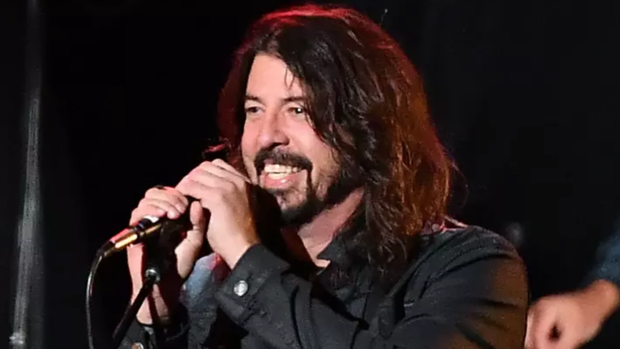 The Foo Fighters are ready to get their show on the road as soon as the powers that be say it's safe to do so.
The Centers for Disease Control has recommended that there should be no gatherings of 50 people or more in the U.S. for at least eight weeks, due to the novel coronavirus pandemic.
Most concert tours have been postponed until further notice, and many state and local governments have enacted their own measures to slow down the spread of the disease.
Foos frontman Dave Grohl addressed the situation in a statement to fans, emphasizing that the band had no choice but to postpone given the implications of large gatherings on public safety at this time.
"We f---in' love you guys," Grohl wrote, after reminding them that he didn't postpone any shows after breaking his leg. "So let's do this right and rain check s--t. The album is done, and it's f---in' killer. The lights and stage are in the trucks, ready to go. The SECOND we are given the go ahead, we'll come tear s--t up like we always do. Promise. Now go wash your hands, Dave."
After falling off a stage in Sweden in 2015 and breaking his leg, Grohl famously performed from a "rock throne" until his leg healed. The chair later ended up onstage with Guns N' Roses after Axl Rose suffered a similar mishap at GNR's first reunion show.
The Foo Fighters plan to celebrate their 25th anniversary this year by revisiting stops from their first-ever tour.

This article was first published on iheart.com and is republished here with permission