Dave Grohl opens up about the difficulties of touring during COVID pandemic
Publish Date

Wednesday, 18 August 2021, 8:00AM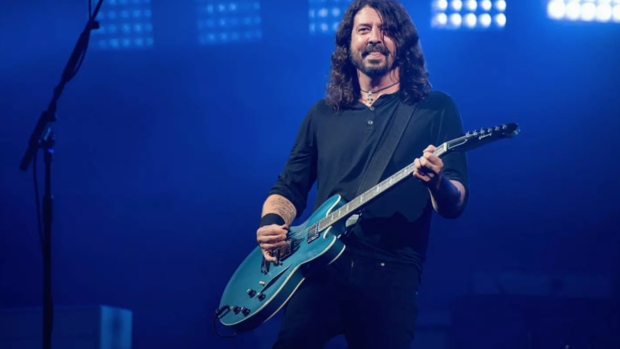 The Foo Fighters have been traversing the country on their 26th anniversary tour, and though they're embracing the return of live music with open arms they've also faced a number of challenges (like postponing their LA show due to a positive COVID test). Dave Grohl opened up to NME about the thrill of returning to the stage, and the unique difficulties that come along with touring during a pandemic.
"For the two-and-a-half hours onstage, it feels amazing," Grohl said. "It's the other hours of the day that pose a bit of a challenge because of all the new requirements and restrictions and guidelines. You have to be really careful out there. When you're traveling with a crew of 60 people from state to state and venue to venue, you try your best to stay within your band bubble because the wheels could fall off at any moment. You wake up every day and cross your fingers and hope that we make it to the stage that day."
The Foos are trying to make things as safe as possible for their crew, as well as their fans, by requiring proof of vaccination or a negative COVID test to attend certain shows, including three in Alaska this week to mark their first time playing in the state.