Dave Ellefson asked Megadeth not to replace his Bass tracks on new album
Publish Date

Tuesday, 2 November 2021, 7:20AM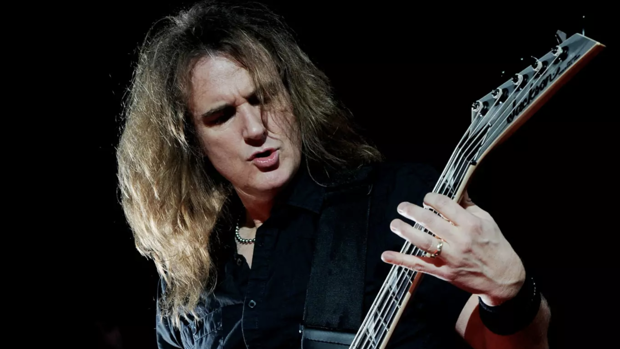 Dave Ellefson has given no indication he was surprised when Megadeth fired him in the wake of his sexting scandal this past spring.
The iconic heavy metal band's longtime bassist and co-founder has admitted, however, that he made one appeal to Dave Mustaine before accepting his termination: don't replace my performance on the new album.
But in fact, replacing Ellefson's bass tracks on The Sick, The Dying...And the Dead was one of the band's first orders of business following his departure.
"They did what they did," Ellefson told The Metal Voice. "I don't think they had to do that. I asked them not to. But they did what they did. It's the path they chose."
While authorities determined in short order that Ellefson didn't break any laws with regards to the sexting scandal, Megadeth cut ties with the bassist a few days after the images were leaked in May, citing "an already strained relationship" between him and Mustaine.
By July, Mustaine confirmed that the parts Ellefson recorded on the new album had been replaced. The identity of the bassist on the album has yet to be confirmed. Megadeth toured this summer with James LoMenzo back in Ellefson's place.
In an interview last month surrounding his new band, The Lucid, with guitarist Drew Fortier and members of Sponge and Fear Factory, Ellefson asserted that he is "perfectly fine" since moving on from Megadeth.
Megadeth is expected to announce a release date for its new album before the end of the year.
This article was first published on iheart.com and is republished here with permission