Cold War Kids announce four-date virtual tour
Publish Date

Monday, 28 September 2020, 10:53AM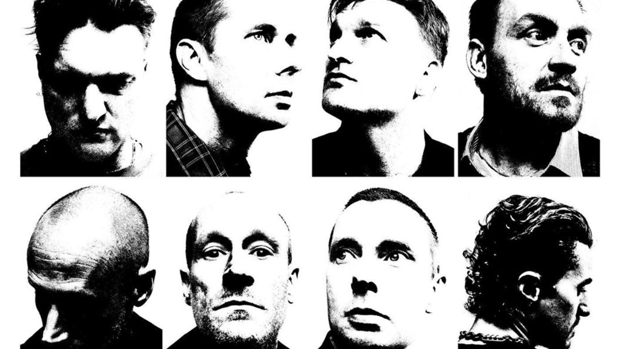 While bands wait for the day they can play to crowds again, they're thinking of creative ways to continue performing live music and keeping fans engaged. For Cold War Kids, that's a four-date virtual tour. The band will be performing from their studio on October 10, October 25, November 8 and November 22, playing Robbers & Cowards and New Age Norms 1 & 2 in their entireties the first two nights, followed by a night of "the hits" and one of fan favorites and deep cuts.
Tickets are on sale now for $15 per show or $50 for a four-show package. All shows will be archived until November 26 for ticket holders. Get more ticket info HERE and see Cold War Kids announcement post, along with full show descriptions, below.
Cold War Kids Virtual Tour
Saturday, October 10 @ 6pm PT: Robbers & Cowards
First time the band has EVER performed this album in its entirety. For the 14th anniversary.
Sunday, October 25 @ 6pm PT:New Age Norms 1 + 2
Performing both albums in FULL to celebrate the release of New Age Norms 2. First time the band have ever performed New Age Norms 2.
Sunday, November 8 @ 6pm PT: Festival Set
Your sweaty, outdoor, bang-bang, no time to slow down show. All the songs you know and love.
Sunday, November 22 @ 6pm PT: Deep Cuts & Fan Favorites
In the dark club, let's get close up and intimate. Head back, eyes closed, go all the places and feel all the feelings.
This article was first published on iheart.com and is republished here with permission