Chris Cornell's Estate shares original version of "Only These Words"
Publish Date

Monday, 21 September 2020, 11:02AM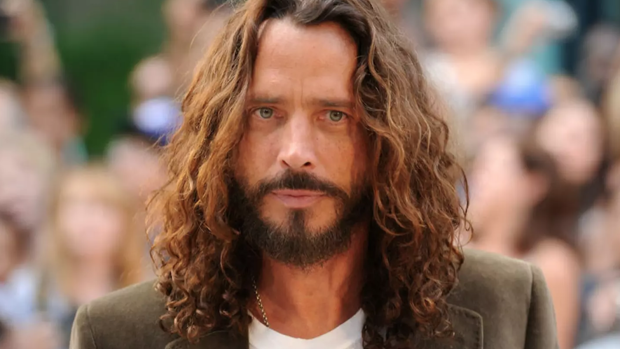 Toni Cornell turned 16 on September 18, and to celebrate the milestone birthday her mom Vicky shared an emotional message on Chris Cornell's Instagram page, along with the original version of "Only These Words" off his 2015 solo album Higher Truth.
"Toni, Your dad would be so proud of the smart, strong, beautiful, and confident woman you are growing up to be," she wrote alongside a video collage of Toni and her dad, soundtracked to the previously unreleased song snippet. "You are so very loved, and you give so much love, freely and unconditionally. Your first sentence was 'I love you' to your baby brother when you first met him. As your dad so perfectly sang and what it's always all about - 'Only these three words repeating…I love you...'"
"Continue to do great things, my sweet girl," she continued. "He is always with you! And to celebrate you with everyone- I'm sharing part of daddy's original version of 'Only These Words' Happy 16th Birthday, Toni! ❤️ Mama"
See the heartfelt post below.
A biopic about Cornell is currently in the works; however, his estate never approved it. A book titled 'Total F*cking Godhead: The Biography of Chris Cornell' was published over the summer that promises to show a full "picture of who he was."
The extensive 384-page book tackles Soundgarden's major contributions to the Seattle grunge scene, which seem to have been "a little lost to history," and gives a fully formed shape of Cornell, including his not often shown lighthearted side.
This article was first published on iheart.com and is republished here with permission