Bruce Springsteen in talks to sell his album catalog & publishing rights
Publish Date

Thursday, 4 November 2021, 9:29AM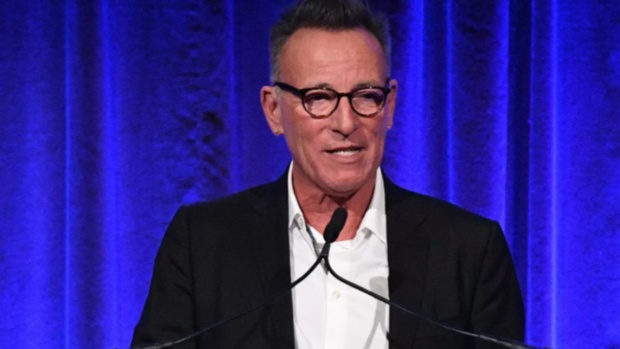 Bruce Springsteen is negotiating with Sony Music to possibly sell the rights to his recorded music as well as his publishing catalog, according to multiple reports.
Variety reports that talks have been going on for months and the deal for Springsteen's album catalog is nearly complete. The two sides aren't quite as far along when it comes to The Boss's publishing catalog.
Springsteen has been with Columbia Records (acquired by Sony Music in 1991) since he signed his first record deal in 1972. At some point during contract negotiations in his career, Springsteen acquired the rights to his music from the label. The move likely cost Springsteen some money at the time, but it is likely about to pay off.
If and when a deal becomes final, Springsteen will join a myriad of legendary artists who have cashed in their equity on their music catalog. Just in last 12 months, Neil Young, Stevie Nicks, Lindsey Buckingham, Paul Simon, the Beach Boys, Bob Dylan and many others have made millions (hundreds of millions in Dylan's case) by turning over their publishing.
Aging artists are looking at selling their music rights as a means of retirement or estate planning, especially as competition among record companies and other music investment companies have sent catalog prices skyrocketing.
While music catalogs are valuable assets, managing them is challenging, cumbersome and time-consuming. Rather than saddle heirs with the responsibility of managing decades worth of music, many legacy artists are opting to take the cash now with the knowledge that their new partners will have the expertise and incentive to optimize the value of the music over time.
It's unclear how much Sony is ready to pay for Springsteen's music catalog, but using Dylan's late-2020 deal as a comparison, Billboard pegged the value of Springsteen's catalog as between $330 and $415 million.