Bill Murray's lawyer responds to Doobie Brothers' funny cease-and-desist
Publish Date

Tuesday, 29 September 2020, 9:17AM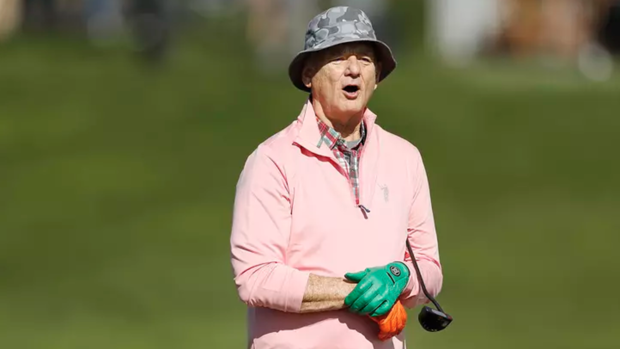 So far, neither the Doobie Brothers nor Bill Murray are taking their recent copyright dispute very seriously.
The Doobie's lawyer, Peter T. Paterno, publicly sent the William Murray Golf company a cease-and-desist letter last week, addressing the apparel brand's unauthorized use of the song "Listen to the Music" in an ad.
In his letter, Paterno poked fun at the typical cease-and-desist form, called Murray's golf shirts "damn ugly" and suggested that no lawsuit he could threaten Murray with would be scarier than the prospect of doing another Garfield movie.
Murray's lawyer, Alexander Yoffe, responded Friday, complimenting Paterno for "finding levity in the law at a time when the world and this country certainly could use a laugh."
But Yoffe questioned Paterno's assertion that the Doobie Brothers were at all "harmed" by the use of their song in the ad and added that the wisecrack about the brand's aesthetic was "disconcerting...especially considering 75% of my wardrobe consists of William Murray polos, shorts and pants."
He, however, agreed that the two parties should reach a compromise out-of-court.
"As your client so aptly stated in this classic song in question, 'What the people need is a way to make them smile' — which both Bill and the Doobies have been doing for decades, as world-class entertainers," Yoffe wrote.
He closed by offering to send some William T. Murray apparel to Paterno and the band as a gesture of good faith.
This article was first published on iheart.com and is republished here with permission
Take your Radio, Podcasts and Music with you