Bill Murray gets hilarious cease-and-desist from Doobie Brothers' lawyer
Publish Date

Sunday, 27 September 2020, 12:43PM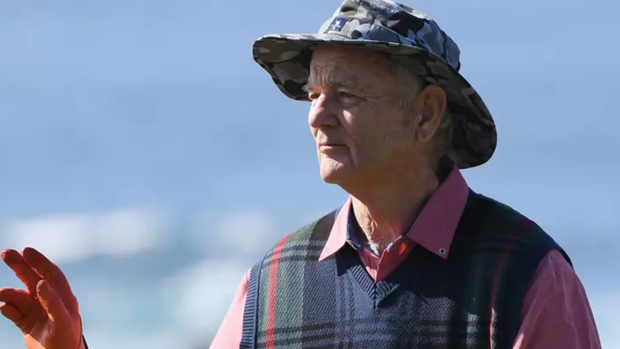 The Doobie Brothers and their lawyer say comic great Bill Murray's golf clothing line messed up by using "Listen to the Music" in a commercial without permission.
While the Doobies are taking the situation seriously, they're approaching Murray using a language he understands: humor.
And fortunately for the soon-to-be Rock and Roll Hall of Famers, their lawyer Peter T. Paterno is fluently funny — at least in his latest strong-worded letter.
Paterno laid out the simple case against the William Murray Golf Collection: the company is using "Listen to the Music" in ads, but never paid for the right to do so. If the company doesn't stop, it will get sued.
These letters are normally fairly boilerplate in nature, but Paterno used one of the final paragraphs for a personal touch.
"This is the part where I'm supposed to cite the United States Copyright Act, excoriate you for not complying with some subparagraph that I'm too lazy to look up and threaten you with eternal damnation for doing so," he added. "But you already earned that with those Garfield movies. And you already know that you can't use music in ads without paying for it."
The William Murray Golf Collection debuted in September 2016. The company has allegedly used Doobie Bros' music in ads marketing the "Zero Hucks Given" Polo shirt.
Murray has yet to respond publicly to the situation.
This article was first published on iheart.com and is republished here with permission
Take your Radio, Podcasts and Music with you