Beck fears he lost complete unreleased albums in the 2008 Universal fire
Publish Date

Friday, 29 November 2019, 9:05AM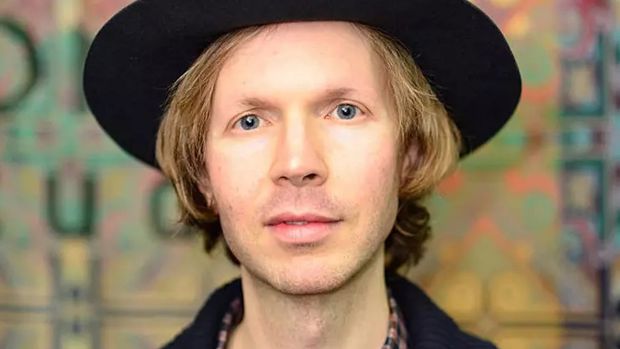 Over the summer, New York Times Magazine wrote an exposé claiming that the 2008 Universal Music Group fire destroyed much more than the company led the public to believe. Up to 500,000 masters, including some pretty iconic artists' work, were incinerated in the blaze, and now Beck is admitting that he fears entire unreleased albums he recorded may have fallen victim to the flames.
During a recent interview with the Sydney Morning Herald, the singer-songwriter mentioned that his management team won't tell him exactly what recordings burned. "I have a feeling that my management is not telling me because they can't bear to break the news," he lamented.
The inventory of possibly destroyed material includes a two-disc collection of Hank Williams covers from 2001, an album he made with The Jon Spencer Blues Explosion in 1995, an indie rock album that sounds like a "Pavement, Sebadoh kind of thing," a country album he recorded in two days while touring in Nashville, and a collection of outtakes from 2002's Sea Change.
"An album like Sea Change, there are completely different versions of songs and then there's probably another 10 to 20 songs that aren't on the record that [were] in progress; things that I thought I would finish later," Beck explained. "It wasn't that they were bad songs, they just didn't fit the mood of the album."
"In 2001, I went into Sunset Sound [in Los Angeles] and I recorded 25 Hank Williams songs for a double album, just solo," he said of the covers album. "I wanted to celebrate that influence in my music and explore it, and I don't have a copy of that; it's on a master tape, so that's probably gone."
Ultimately, Beck has no idea what projects are gone forever because "nobody's telling us anything." While he's quite confident this unreleased material is gone forever, our fingers are crossed that some of it survived and might still see the light of day.

This article was first published on iheart.com and is republished here with permission