16 of the best rock documentaries & biopics to binge-watch
Publish Date

Wednesday, 18 March 2020, 8:16PM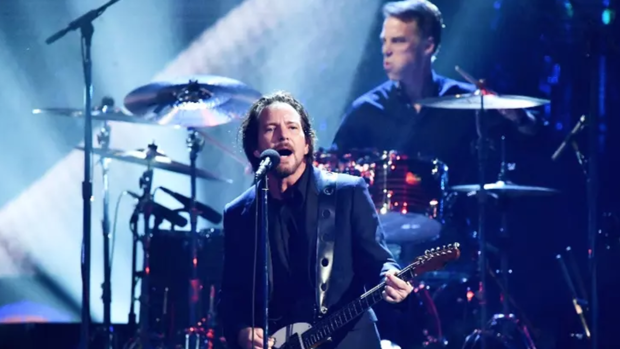 Sometimes, just sometimes, binge-watching can pay off as an educational experience — and we're not talking about NatGeo nature documentaries.
Give your go-to shows a break for a bit and learn a thing or two about your favorite bands with behind-the-scenes looks at their lives and recording in documentaries or check out some great biopics from the rock music scene.
Whether you wanna take a deep dive into rock or need some background noise that isn't reruns of The Office, you'll be sure to find a documentary or biopic that fits your mood.
Plus, you'll be able to impress your friends with music knowledge they probably don't know.
We've gathered up 16 movies to binge-watch from Green Day's Heart Like A Hand Grenade to Pearl Jam's PJ20 clear your schedule and grab some snacks and get ready to have your mind blown.


Sound City

 

(2013)

Love & Mercy

 

(2014)

The Dirt

 

(2019)

Heart Like A Hand Grenade

 

(2015)

ZZ Top: That Little Ol' Band From Texas

 

(2019)

It Might Get Loud

 

(2008)

Bohemian Rhapsody

 

(2018)

American Hardcore

 

(2006)

The Year Punk Broke

 

(1991)

Rocketman

 

(2019)

Turn It Around: The Story of East Bay Punk

 

(2017)

PJ20

 

(2011)

The Punk Singer

 

(2013)

Meeting People Is Easy

 

(1998)

Metallica: Some Kind of Monster

 

(2004)

Rush: Beyond the Lighted Stage

 

(2010)

This article was first published on iheart.com and is republished here with permission