Publish Date

Wednesday, 3 June 2015, 3:52PM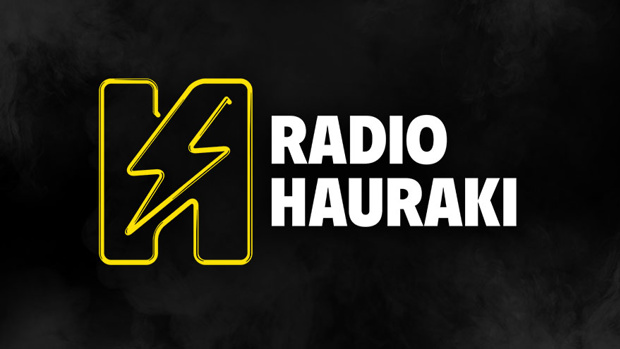 Paul Feig, Director of the incredibly funny 'Bridesmaids' and upcoming 'Ghostbusters' Reboot, is sure to bring a smirk to your face with 'Spy' a witty espionage comedy starring Melissa McCarthy, Jude Law, Rose Byrne and Jason Statham.
I have to admit heading into the theatre I went in with complete low expectations for this film, having to have my arm twisted to even watch it for a start. However, I am so glad I did. The film is nothing short of hilarious. McCarthy is great and Statham is even better! Finally we are presented with a role where Statham is absolutely ripping to shreds his 'Cockney Tough guy' image, doing it in an absolutely terrific way.
The film follows along Susan Cooper a basement C.I.A agent helping the handsome and full of himself, Bradley Fine (Jude Law) complete his missions with ease, however when everything starts to go haywire, Coop must step into the shoes that Fine once walked. Causing an abundant of crazy gags and butt kicking scenes from McCarthy… Wait, what? Yeah I said it, she actually is an action Demon.
I got to admit at the start I was thrown off in a "Ugh, I've seen this re-used plot so many times" but it quickly grabbed back my attention with it's witty cast and classic Jokes which has the whole theatre in fits of laughter.
'Spy' is indeed a parody look at espionage films, paying homage to 007 with it's elaborate intro and quirky gadgets, but portrayed in a tasteful and sophisticated way rather than the 2000's ridiculous era of 'Not another teen movies'. This role solidifies McCarthy's comedy stapling it with the big guns, showing that she surely is an A grade star of this era, holding her own within the comedy world. My Favourite throughout the film however, is no doubt Statham with his one liners and hilarious stories that are actually an homage to his ridiculous movies he starred in previously such as 'Crank'. He surely lights up the screen for a few laugh out loud moments.
If you are looking for an easy night out at the cinema then be sure to give this film a watch and support Paul Feig films, as he is quite frankly killing it (With the exception of 'Heat'). The films build excitement for the upcoming reboot of the All-Female Ghostbusters is surely going to slot in nicely.
I give 'Spy' a solid 6.5/10

Reviewed by Mase Shaw - Follow Mase on Twitter @MaseShaw
Take your Radio, Podcasts and Music with you