Netflix set to launch Samurai version of 'Game of Thrones'
Publish Date

Tuesday, 18 June 2019, 6:06PM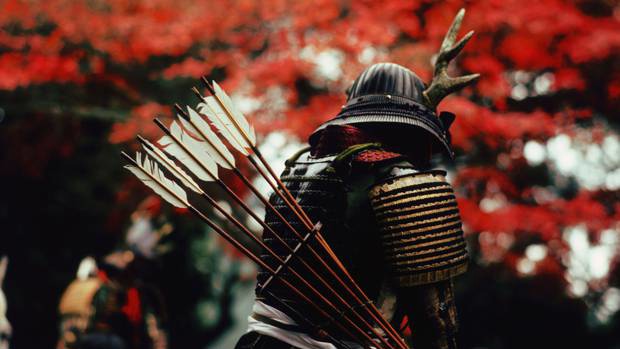 As studios rush to find the next Game of Thrones, Netflix is taking on what's being hailed as a "real life Game of Thrones" story instead.
According to Deadline, the streaming giant has commissioned a multi-part docu-drama about the warring kingdoms of Japan titled, Age of Samurai: Battle for Japan.
The show explores a time in Japan during which several powerful warlords led their armies of samurai against one another in a bid to rule Japan.
It will have a particular focus on Date Masamune, a notorious samurai known as the "One-Eyed Dragon" after he stabbed out his own eye as a child because it was infected by smallpox.
Masamune is also said to have murdered his younger brother, and wore a helmet which is thought to have been the inspiration behind Star Wars villain Darth Vadar's iconic headwear.
The series, which will take on a visual style that pays homage to Japanese art and graphic novels, is currently being filmed in Japan, the US and Canada.
It is expected to release later this year.

This article was first published on nzherald.co.nz and is republished here with permission
Take your Radio, Podcasts and Music with you