Michael Jackson Reportedly Wanted To Play Jar Jar Binks
Publish Date

Friday, 24 July 2015, 12:14PM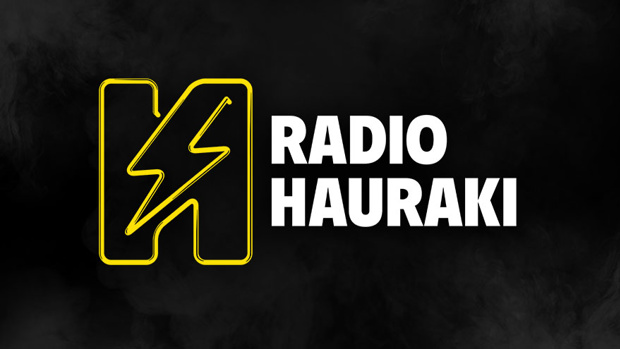 Michael Jackson wanted to play the part of Jar Jar Binks in George Lucas' second 'Star Wars' trilogy, it has been claimed.
Voice actor Ahmed Best, who played Binks in 'Star Wars' episodes I, II and III, made the claim in a Vice interview.
Best said Star Wars creator George Lucas told him Jackson wanted the part of Binks in the trilogy, but Lucas ended up using CGI to creator the infamous character.
"That's what George told me," he said. "Me, Natalie Portman, and George's kids - we were at Wembley arena at Michael Jackson's concert. We were taken backstage and we met Michael.
"There was Michael and Lisa Marie [Presley]. George introduced me as 'Jar Jar' and I was like, 'That's kind of weird'. Michael was like, 'Oh. Okay.' I thought, 'What is going on?'"
Best said he then attended an afterparty at which he asked Lucas why he introduced him as 'Jar Jar'.
"He said, 'Well, Michael wanted to do the part but he wanted to do it in prosthetics and makeup like Thriller.' George wanted to do it in CGI.
"My guess is ultimately Michael Jackson would have been bigger than the movie, and I don't think he wanted that".
Binks became 'Star Wars' most-hated character thanks to his nonsensical voice and clumsy behaviour. He played a major role in Episode I, but was scaled back in episodes II and III.
Best told Vice he had no regrets about taking on the role, despite an outpouring of hatred for the character.
"At the end of the day, it is the movie business, and if the character doesn't work for the people who watch the movie then the character doesn't work. I can't take that personally."

NZ Herald
Take your Radio, Podcasts and Music with you