Kit Harington has vowed to "steal" an item from the 'Game of Thrones' set
Publish Date

Thursday, 13 July 2017, 8:48AM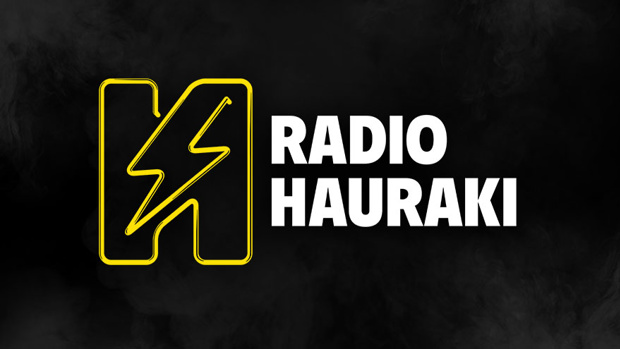 The 30-year-old actor - who plays Jon Snow in the HBO fantasy drama - is dropping increasingly heavy hints that he wants to keep his weapon when the show comes to an end next year and, after initially being promised it's his to keep, he now thinks he might have to resort to desperate measures to ensure it stays with him.
He said: "I want my sword. I want Longclaw.
"I think the first season they went, 'Yeah yeah of course, it's yours'. As the seasons went on and the show became more popular, and that sword's value went up, and up, [they got] slowly quieter about it.
"And that's why I'm hinting more and more. I'm like, 'No, seriously. I want that sword,' and they're like, 'Mmm.'...
"Straight up steal, I'm just gonna steal it."
Kit has enjoyed working on season seven of the epic series because he got to work with cast members he hadn't filmed with before and found the interactions between characters "the most exciting thing".
He told 'Entertainment Tonight': "That's the thing I enjoyed most.
"I got to work with some friends, some very, very close friends who I've never worked with and I loved it.
"With certain people I haven't worked with for a long time... we'd be like, 'This is weird. Last time we worked together you were, you know, not yea high.' I haven't grown during this series, unfortunately, but yeah it's interesting.
"It's as [if] we've grown and developed and then been away from each other for all these seasons and then come back together."
But the British actor admitted the cast and crew were left feeling "very upset and angry" by constant attempts from people to sneak photos on set, with drones even being flown over the filming locations to snap spoiler pictures.
He said: "I think we all got very upset and angry that people wanna spoil a TV show in that way for people.
"I think we did everything we could.
"There's only so much you can do when you're filming in these beautiful locations and you can't shut places off. You just have to deal with these, frankly, a**holes who wanna spoil it for people. I know there's money involved, but I just got so... I'm so protective over this show now.
"I'm so fond of it and as it gets towards the end, and all these exciting things happen, which I want to be shocks for people, it really infuriates me when I see someone ruining that [for] people."

This article was first published on BANG Showbiz and is republished here with permission.
Take your Radio, Podcasts and Music with you