Publish Date

Sunday, 28 June 2015, 9:34AM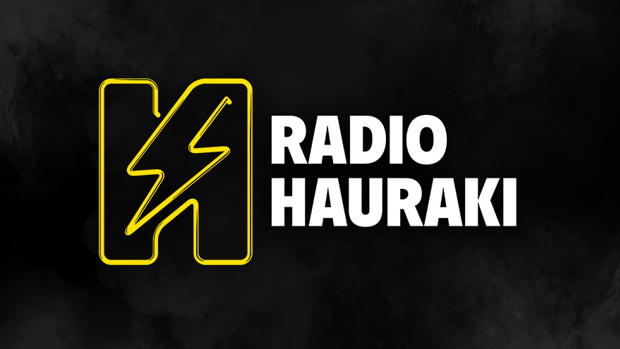 Pete Docter, writer of 'Pixar legends Toy Story' and 'Up' is back with another beautiful and meaningful story with 'Inside out'. Disney and Pixar are well known for their stylistic animation films, aimed for children but made with an essence directed at Adults.
The latest installment added to the miraculous Disney vault comes in the package of 'Inside out' a warming tale of the things that live inside of our head… Yes, the story really tells the tale of the little people that we all know secretly live inside our heads playing on every emotion. The film itself describes directly inside of a young girl directly from birth towards her adolescents and the way that she is dealing with life's challenges. The five main emotions portrayed within the story follow along; Joy, Sadness, Disgust, Fear and my personal favourite Anger.
Amy Poehler and Phyllis Smith really steal the movie with their performances and Joy and Sadness, showing us that the two emotions really do coincide with each other perfectly.
The film comes with a variety of moments that will have you laughing out loud (Not to spoil them though). It is an interesting concept for a film and really blew the audience away with its message and an insight to growing up, while also trying to be an adult.
The animation is stunning and has fully made use of the technology available in this generation, providing a stunning escape into the stylistic world of pixar and creating quite the ride for anyone in the presence of the film. 'Inside out' manages to be a perfect balance of a film aimed at children but provided for Adults and it surely is a film the whole family can enjoy, even if so you family consists of you and your cat 'muffin'.
Go see this film while it is in the theatre as it truly is a heartwarming story that is worth a follow through and possibly one of the best pixar films in the last few years.
I give 'Inside Out' a 8/10

Reviewed by Mase Shaw - Follow Mase on Twitter @MaseShaw
Take your Radio, Podcasts and Music with you