Publish Date

Friday, 5 June 2015, 2:55PM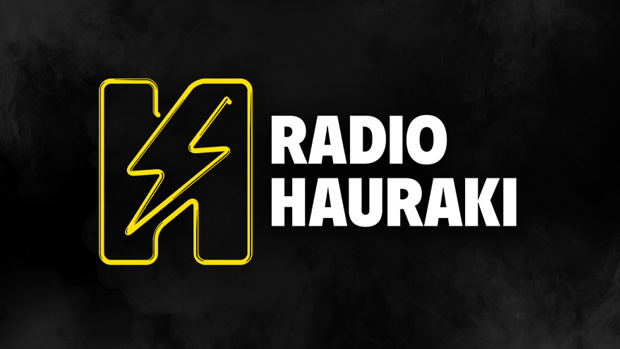 If you are not a fan of Entourage or simply lived under a rock for the past decade, let me fill you in… Entourage centers around Pretty boy actor Vincent Chase (Adrian Grenier) A loyal brother, friend and accomplice as he strives for success within the golden valley of Hollywood. Along for the ride follows 'E' (Kevin Connolly) manager and best friend, 'Johnny Drama' (Kevin Dillon) 'half' brother/ hasbeen actor and 'Turtle'(Jerry Ferrara) driver and now Tequila business mogul. The lads flow through an abundance of success and strife as they battle the unknown of the Hollywood tyrant taking each week by week and each film by film as guided by the one and only superstar Agent 'Ari Gold' (Jeremy Piven).
The film picks up right where we were left off and leaves nothing untouched as we progress forward into the luxury life styles we both love to watch and wish we had. Of course being Entourage there is always going to be ups and downs with a struggle for power, money and of course… Women. As far as TV films go, Entourage steps it up and leaves its audience in a sense of closure and euphoria, unlike the abomination of 'Sex and the City'. The transfer to the big screen seems at ease as it runs more like an extended episode than a feature film itself, and as a fan I can positively say it was possibly the best episode of the series.
It is very rare to leave a theatre in such awe of a film in a sense of being unable to contain the smile beaming from your face, but I can say for the first time in a long time that this was the case. If you are looking for a groundbreaking cinematic masterpiece then you are in the complete wrong direction. But if you are looking for an hour and a bit of laughter and joy then look no further. The star studded cast is like no other, living up to the shows always consistent hype. Needless to say the original crew will not let you down as it can be summed up as almost everything fans wanted to see.
At the end of the day, this was made for the fans and it was made to expectations. Hats off to Ellin and the crew as they surely delivered something that puts an end to an amazing series and leaves the heart full of warmth and you leaving the theatre feeling like a proud mother.

As I fan I give the film a 10/10
As a Critic I give it a solid 7/10

Reviewed by Mase Shaw - Follow Mase on Twitter @MaseShaw
Take your Radio, Podcasts and Music with you