Emilia Clarke reveals what eating a fake heart tasted like
Publish Date

Tuesday, 18 July 2017, 4:50PM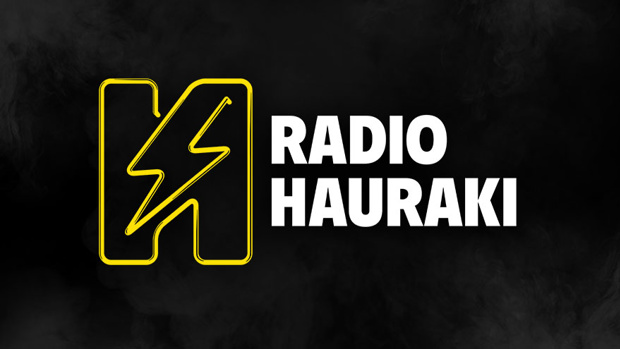 Emilia Clarke was forced to eat a fake heart which tasted of "bleach and raw pasta" whilst filming for 'Game of Thrones'.
The 30-year-old actress plays Daenerys Tagaryen on the HBO fantasy drama series, and has recalled the gruesome moment in which her character is seen eating a heart, which was filmed using a "truly disgusting" substitute made from "solidified jam".
Asked how she copes filming gruesome scenes such as that one, Emilia said: "It was very helpful to be given something so truly disgusting to eat, so there wasn't much acting required. They made the heart out of solidified jam but it tasted like bleach and raw pasta. I ate roughly 28 hearts throughout the days we filmed that scene. Fortunately, they gave me a spit bucket because I was vomiting in it quite often."
And although eating horrific food concoctions wasn't how Emilia imagined life as an actress, she admits she's still living her dream.
She added: "It's what I wanted to do since I was just three years old. My father worked as a sound engineer at the theatre and often took me to the performances. I saw the musical 'Show Boat' and from that moment on I knew [acting] was for me."
The 'Me Before You' actress admitted that whilst she "works hard" for her roles, she understands there's a degree of luck involved in securing parts, and said her parents worried about her profession at first.
Speaking to the Daily Mirror newspaper, Emilia said: "I believed if I worked hard good things would happen. But I also know that a lot of luck is required to get a role, no matter how much talent you have. My parents were worried at first when I told them I wanted to pursue acting as my profession, because they know the odds are stacked against you."

This article was first published on BANG Showbiz and is republished here with permission.
Take your Radio, Podcasts and Music with you