Publish Date

Sunday, 6 December 2020, 11:45AM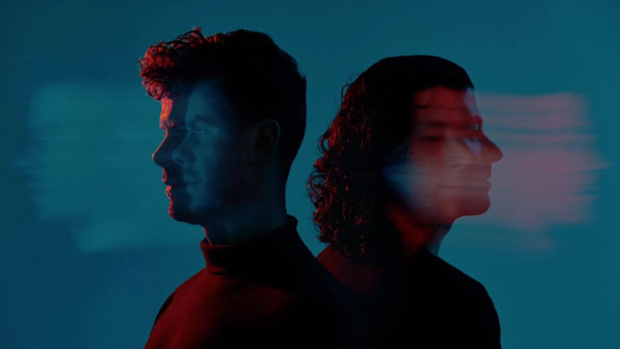 Auckland-based indie-electronic duo DUAL have released their debut EP.
Titled 'Lately I Don't Know', the EP features three brand new tracks as well as the previously released and infectiously psychedelic title track "Lately I Don't Know", "What Do You Say" and their latest single '"Honey".
The boys – Jamie and Maurice - will celebrate the release with by playing a show at Auckland's Lot 23 on December 5th. "Playing live for us is what it's all about. " Maurice reflects. "When we play live, it's our only time we get to share. Aside from that it's really just Jamie and I in a room. There's really no other feeling like playing your music live on stage and seeing even just one person getting down to it. That sharing of emotion is ultimately our purpose as musicians…"
For more about DUAL check out their FACEBOOK page!

Take your Radio, Podcasts and Music with you